May 21, 2013
By Seth Maloney |
3 comments
---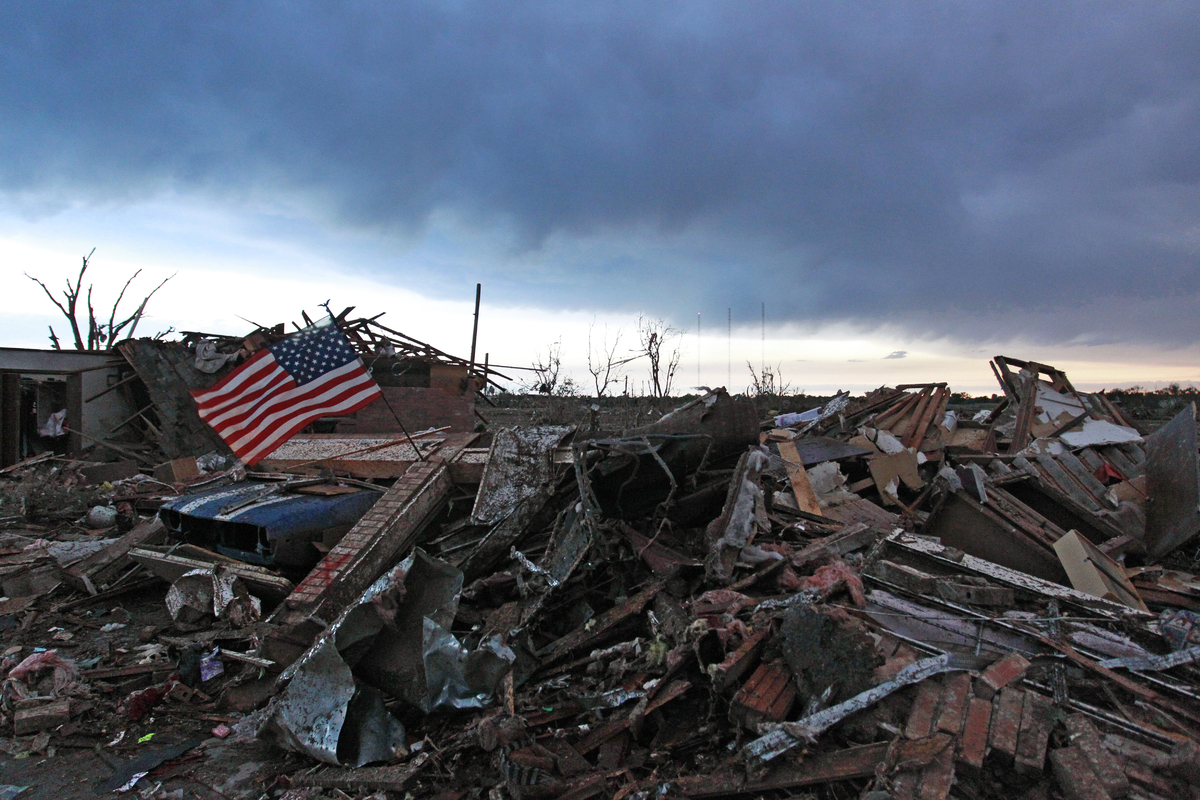 The tragic events of 5/20 will leave their mark on Oklahoma for years to come. 
With 24 already found dead and hundreds injured, the citizens of Moore, OK could be living with the burden of rebuilding on their own.
Sen. Tom Coburn (R-OK) has already come out saying that the only way emergency disaster funds can go to his own constituents is if there are budget offsets elsewhere. Coburn, who has has long voted against disaster relief across the country, from funding after the Oklahoma City bombing to the Northeast's recovery after Hurricane Sandy, has shown once again that he is unwilling to help those in desperate need after disaster strikes.
John Hart, Coburn's spokesperson has already made the Senator's stance clear:
[Coburn] makes no apologies for voting against disaster aid bills that are often poorly conceived and used to finance priorities that have little to do with disasters.
Senator Coburn's stance on offsetting new spending by cutting existing spending is not always consistent. Coburn has voted for a raft of legislation that funded the wars in Iraq and Afghanistan, for Hurricane Katrina relief, and the Troubled Asset Relief Program (TARP). ThinkProgress' list of bills from 2005-2008 total $314 billion in new spending, which does not include the TARP bill.
This disaster has come on the heels of Coburn petitioning Homeland Security to slash FEMA's budget by billions in February.

Coburn's dedication to offsetting spending on disaster relief, and taking a principled stance against large deficits has not added up over the years, and his "principled" stance to spend on wars and Wall Street has made it clear his views are not going to be consistent with the needs of those digging out in Oklahoma.
---
Categories: Budget and Taxes
Comments
Commenting on this post has been closed.
Inappropriate text or images on this page? Please click here to let us know.